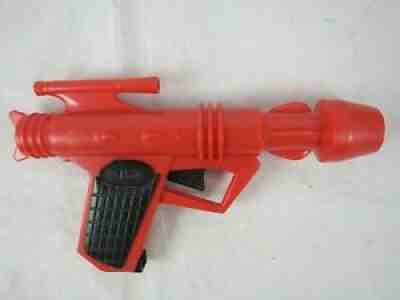 PEZ Red Space Gun Pistol Dispenser Vintage 1982 Made in Austria Pat No 3.370.746
USA Pat No.: 3.370.746. Made in Austria. Release Date: 1982. Condition: Very good condition. Faint splatter type mark on black part of handle (see photo #6).
Sold on eBay Apr 23, 2021 for $49.99
Popular queries on Pez Collector
Popular items on Pez Collector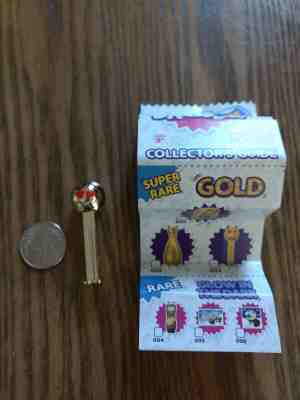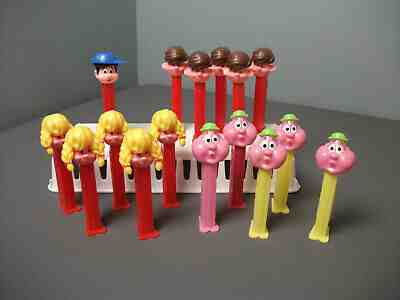 16 Pez Candy Dispensers - 5 Boy, 5 Girl, 5 Bubble Boy & Aral Gas Boy - 17 a bc
Click here for more information
16 Pez Candy Dispensers - All OpenedIncludes 5 - Boys - Stem marked... Slovenia - All red stems5 - Girls - Stem marked... Slovenia - All red stems5 - Bubble Boy - Stem not marked - Different color stems1 - Aral Gas Boy with Cap - In bag marked... Hungary
Part of a collection of candy and Pez view the other candy and Pez dispensers in our storeThis sale supports the Breast Cancer Support Services in Berks PennsylvaniaWe will be happy combine items for shipping. Please feel free to keep shopping and we will send you an updated invoice with combine shipping rates.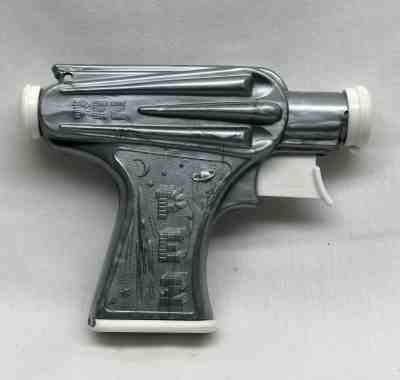 Original 1956 Pez Space gun - Silver
Click here for more information
Fresh to the market. This is one of the most desired PEZ dispensers out there. This is the 1956 PEZ Space Gun. Silver color. Excellent condition It was discontinued shortly after it was marketed because it was found to be a possible choking hazard. Look at all the photos, They describe this item as well as any words. Trigger works. I have no way to actually test if the candy dispenses, so no guarantee about that. A wonderful condition toy in very nice condition Free Shipping. Thanks for looking!